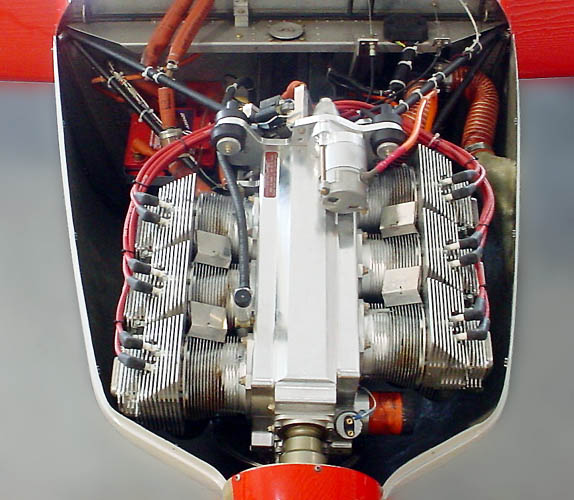 This blog is for all helpful information regarding install, operation, preventative and general maintaining, upgrades and any information to assist our engines to be the best that they can be.
Please ask any questions directly to the person who posted the info but please post any new info arrising from your discussions. This request is designed purely to make it easier to browse information without having to wade through general discussion.
So guys, please post away and lets help each other.
Phill Barnes